307 W. Prospect Ave.
---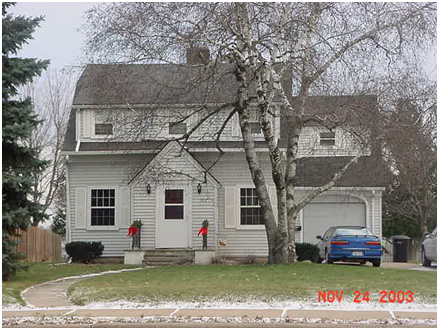 The City of Appleton real estate records indicate this home on the south side of W. Prospect was built in 1935. This is one of the houses in this section of W. Prospect that was built for descendants of Joseph and Henrietta Plank, who lived at 340 W. Prospect Ave. This cluster of homes gave the area the name Plank Row.
Approximately on this site was the home of John S. Van Nortwick.